Group A : South Africa 1 – 1 Mexico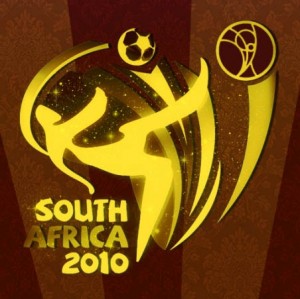 So the world cup 2010 had started. I thought it would have been a dour match as usual when its the opening tie. Teams will get cautious in their approach and especially South Africa, with its people behind them, the last thing they need is to prove the critics correct when they predict that South Africa will be the first host nation to exit in the first round.
Contrary to this, South Africa put up an impressive passing game. The made a number of incisive through passes and I believe that they should have use more of their right overlaps. Mexico had constantly left that space empty.
Mexico started well. In fact they had better possession in the game. In the first 10 minutes or so, they could have gotten a couple of goals. Dos Santos, from Spurs – ahem, was a constant menace. He exhibited some fantastic close control. They had a number of opportunities but were daunted by bad misses and good goalkeeping.
Marquez and Osoria, Mexico's center backs look vulnerable. They are often caught flat and full backs are often not in their position as they are up in attack. They do not have a defensive midfielder to sweep up or cover the defenders.
South Africa would have done better if they played as a team. Some were caught trying to be the hero, trying to be the first one to score in this 2010 world cup edition.
My Prediction:
A : SA 1 – 0 Mex
B : SA 2 – 1 Mex
In both instances I had predicted a South African win. This is because South Africa is the host nation and they would want to perform in front of billion watching. They want to prove that the miss in 2010 Africa Nation Cup was a fluke and people should take too heart their indifferent performance in friendlies leading to the 2010 World Cup. Also Mexico has not been performing well in friendlies. Carlos Vela is not up to mark and in the game is failed to make an effect.
My Outstanding Player:
Mex – Dos Santos