Group D : Germany 4 – 0 Australia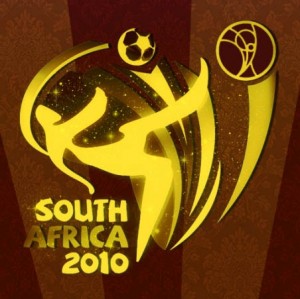 The match between Germany and Australia is the best match in this year's edition of the FIFA World Cup. MY GOD THEY SCORED AGAIN THROUGH MULLER!!!
The quartet of Podolski, Klose, Muller and turkish descent Mesut Ozil, tore Australia apart. Im very impressed with Ozil. Has the flair and intelligence. Mesut Ozil is a very unselfish player. AND AS I MENTIONED THIS, OZIL PASSED TO CACAU WHEN HE COULD TAKE IT ON HIMSELF! AND CACAU SCORED!
Australia was totally torn apart. The players were stretched by Germany's quick passing. They were constantly caught flat footed. Germany players are clever making incisive runs in between the defenders. Philip Lahm made great crosses of which one was scored by Klose.
Australia were the architects of their own demise. Their positioning was poor and they fail to close down the marauding german players. The australians resorted to committing fouls thus handing back possession to the germans quite often.
Tim Cahill was given a straight red card for committing what the referee perceives as a tackle from behind. I think it should just be yellow. The ozzies should have been calmer once knowing that the referee is more than happy to show his cards.
Australia had their chances however they fail to convert because they were not willing to play with one another as time wore on. There were times when the could have taken advantage of the left wing when Lahm has pushed forward but they fail to capitalise on the free player running into the position.
Australia thought that the first 3 goals was possibly offside but the assistant referee was spot on. The german players quick movement of the ball ensured that their forwards were in an onside position.
Australia will have a tough matches coming up especially with Slovenia losing. Ghana will be up for it as another win will almost ensure them progress into the next round.