Group G : Brazil 2 – 1 DPR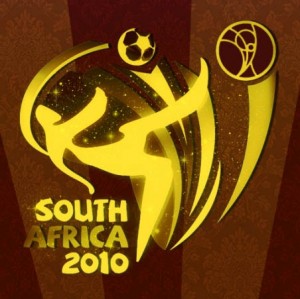 Brazil started very well. Robinho in particular showed excellent touches. He and Kaka provided the spark but the stout DPR defense stood strong. Brazilian left back Michel Bastos is proving to be the next Roberto Carlos with his incisive runs and 200km/h left legged free kicks.
DPR had their chances. As the first half came to an end, Brazil were getting exasperated. The Brazilian pushed harder pouring more men forward. At times, DPR were able to intercept and made quick passes upfront. They had several opportunities and had shots on goal. Half ended all square.
Second half started the same with Brazil looking for the early goal. Fabiano is not having it easy upfront. He and Elano should be subbed out. In a quick move on the right, Maicon was able to get the ball to the line and with one swoop, he toe poke the ball into the center. Everyone thought it was a cross but the ball swerved into the goal. One nil to Brazil.
Fabiano just missed even hitting the target after being set up by Robinho. SUB HIM OUT!
The Koreans are getting tired by now. They are not able to hold the ball upfront. The Rooney of Asia is labouring upfront.
Somehow Elano had scored. Robinho got the ball from midfield, cuts in and thread the ball through 3 defenders. The ball was met by the onrushing Elano and he first time placed the ball in. 2-0 to Brazil. And what do you know, Elano was subbed right after the goal. He was replaced by Barcelona's Dani Alves.
North Korea scored! A long pun, header down by "Rooney", in came number 8 – Jee Hyang Num, one touch and he whacked it in. Brazil are now fidgety. DPR had two more chances only to be squandered by "Rooney". Glory seeker.
So the game ended. 2-1 to Brazil but DPR really made them work hard for it. Beware Ivory Coast and Portugal.