Backing Up and Restoring with UpdraftPlus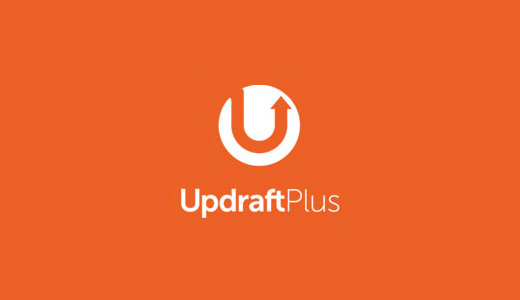 So I had issues with previous hosting company who had I been with since I can even remember. Yesterday I had difficulty accessing the site even this wordpress site of mine. Couldnt get my email downloaded etc. Long story short, I decided to "migrate" this site to another long time host I have.
My wordpress "migrate" here mean, to my logic;
1) backup the site
2) direct the domain name to the new server
3) install wordpress onto the domain name
4) restore the site
I thought wordpress had the backup function. I could have sworn I had seen it somewhere. Unfortunately I couldnt find it. Perhaps it was getting late and anxiety (added by a slow running machine and I had to access the previous hosting and the site by tether with my phone otherwise I couldnt for whatever reason).
Backing Up
I scoured and found good reviews of UpdraftPlus plugin. I installed the plugin and followed the instructions on backing up. This will back up to their cloud and they allow option to backup to any other drive.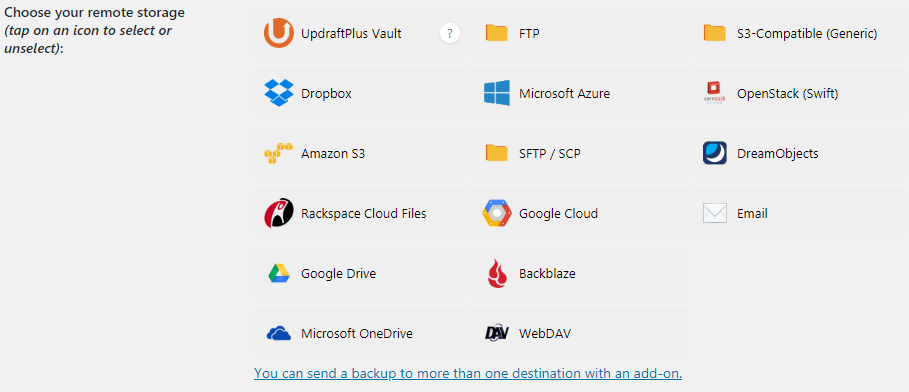 I thought that this was a good option. When I see premium, I take it to mean that there is a possibility that I may not have access one day. Just how my mind works dealing with web stuff.
I let it back up first to UpdraftPlus. This is what I saw when I logged onto UpdraftPlus.

In your wordpress site you should see;

Next I decided to backup to one of my drives. I selected google drive but it wanted to access everything – Google send email saying I be allowing UpdraftPlus to view ALL my files and those that are shared. I didnt like that so I switched to DropBox. I dont use it much so it was ok.
They will create a folder and dump it in there.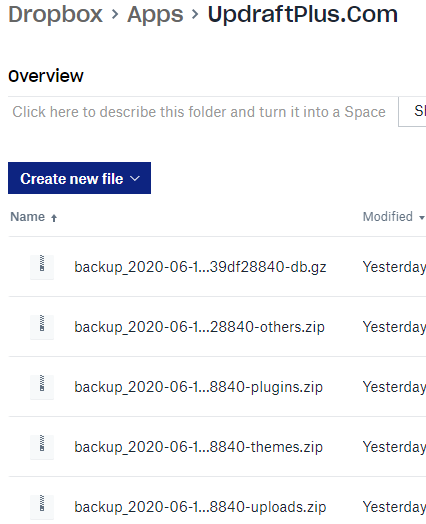 I had them moved to another folder. You know that thinking since they have access, they will delete whats in the folder. pfft
So now its done! I updated the nameserver for the domain name and installed wordpress in the new host. Now wait for the name and address to be resolved.
Restoring
This was tricky. I logged onto the wp-admin and installed the UpdraftPlus plugin. After entering my UpdraftPlus logins, THE BACKUPS DID NOT APPEAR!!!
I went to UpdraftPlus site to see if i can restore from there but since I was on the free version, it just shows that it is there. No RESTORE function. Anxiety again.
So I thought of my DropBox and decided to hit the Rescan remote storage link.

Nothing happens of course because I had not linked it. So I went back to Settings and selected DropBox and save. This would send you to page to allow them access.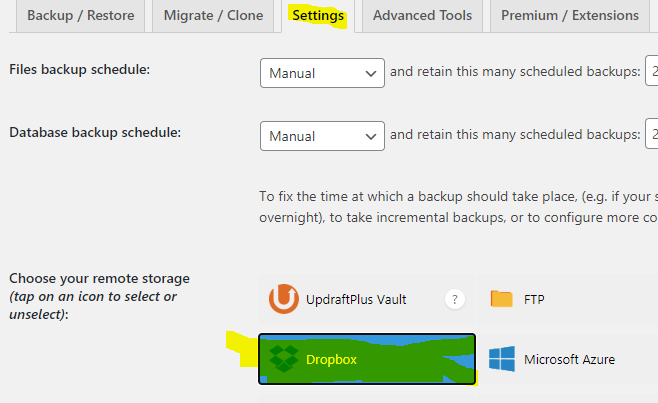 So I went back to clicking the Rescan remote storage and still it wasnt there. You know why? because I had shifted the files out of the UpdraftPlus.com folder that was created in the Apps folder of dropbox. That was where they probably looked at right? So I moved the files back to the folder. Hit the link again and it showed up. Without delay I hit the restore button.

It will lead you to a page with items it will be doing and you can find this in other sites or from UpdraftPlus themselves.
MySQL server has gone away
I hit a sang. It was listing errors stating blah blah blah MySQL server has gone away. WTH! Is this why some reviewed them low? Undaunted, I searched for answers and found https://kinsta.com/knowledgebase/mysql-server-has-gone-away/
Thankfully mine wasnt complex. I followed their first instruction which was to edit the wp-db.php file. Looking for the line
$this->ready = true;
wasnt easy. It was a long file. Look for the function db_connect. Its about the center of the file.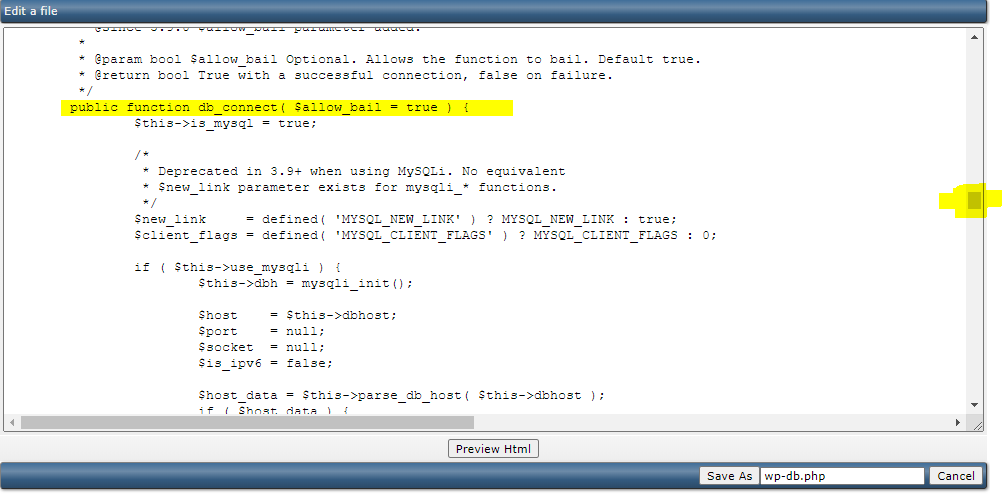 Yah I know. I overkill it. I went back to clicking the restoring button and in was restored in a jiffy! Good luck!