Group A : France 0 – 2 Mexico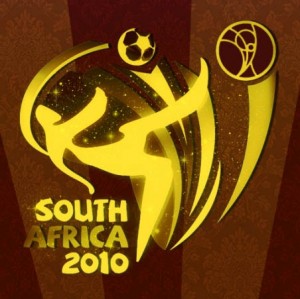 France played much better than they did in their first game against Uruguay where they were more cautious. In the last 10 minutes of that game, France started to pass more and work as a team. If only they had played that way in the whole game then they would not have been in the current predicament.
They passed better and there were fluidity in their movement. At times Ribery do too much. He should have faith in his team mate. I have yet to see another Mesut Ozeil although Dos Santos is close.
The france defence were playing high in midfield. There had been several instances when Mexico had passed through only to be denied by poor finishing, selfishness and offside flag. Its astonishing that they didnt change the defense line after the several warnings.
It was because of this high line that Mexico got their first goal. Javier Hernandez got the ball and passed it back to the midfielder. He then made a run in between the 2 center backs.
It was a cool goal that was scored by Javier Hernandez, the Manchester United player. The french defence were caught flat when he received a quick through ball. He sidestepped the keeper and tuck it in. 1-0 to Mexico.
Mexico were exquisite on the ball. They played fast and flowing football. At any time they had 3-4 players pushing forward. If Carlos Vela had not been so selfish early in the first half and squared the ball, Mexico would have been up early. Bloody arse***.
In another move, the mexicans ran the defence ragged to the point that abidal had fouled in the penalty box. And step up Blanco, the oldest player in the tournament at 40 to score. Must have been great for him but cant beat Roger Milla of 1990.
So france deserved to lose. They still have the slight chance mathematically to get into the next round. So does South Africa. It all hinges someone winning the Uruguay and Mexico match. In any case, they shouldnt have been at the World Cup in the first place. As the Irish will tell you, its karma.