Group B : Argentina 4 – 1 Republic Korea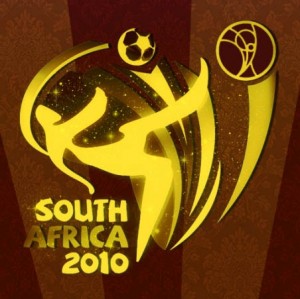 In one of the most exciting game of the world cup thus far, Argentina raised their tempo to win 4-1 against a never say die South Korean team who had no answer to the multi-prong argentinian attack of messi, tevex and higuain.
Messi had provided some exquisite display and for the first time, I was watching something I have seen almost every weekend in La Liga. Tevez was very hardworking as usual and the koreans had 2 men on him most of the time.
The korean did well to match the argentines. They ran their socks off and had shots on goal. If only they had been more composed and work as a team whenever they got forward, it may have been a different story. If the korean had scored when they were through, they would have levelled the score just after half time. The argentines would have been rattled like they were when the koreans capitalised on a defensive mistake to score their only goal at the stroke of half time.
Alas it was messi and friends day. Although he didnt score, he was a constant menace and that the koreans paid so much attention to him, the other argentinians were free. This was clearly evident as Higuain scored his hat trick. Credit should be given to Kun Aguero, the son in law of Maradona. For when he entered the field, there was a buzz and he created havoc on the left. Maybe the koreans were tired chasing tevez that they left aguero alone most of the time.
All is not lost yet. While Argentina has qualified for the second round, the other 3 teams will fight it out in the last game. There is possibility that the 3 teams will be levelled on 3 points each. Therefore goal difference will be used and then possibly head to head score.
So Maradona has his critics shut up tightly, for now. After an average opener, Argentina raised the tempo and displayed the fluidity they are known for. Hopefully its a beginning to a better world cup after a very cautious first round of matches from all.