Changing the Full Post Content to an Excerpt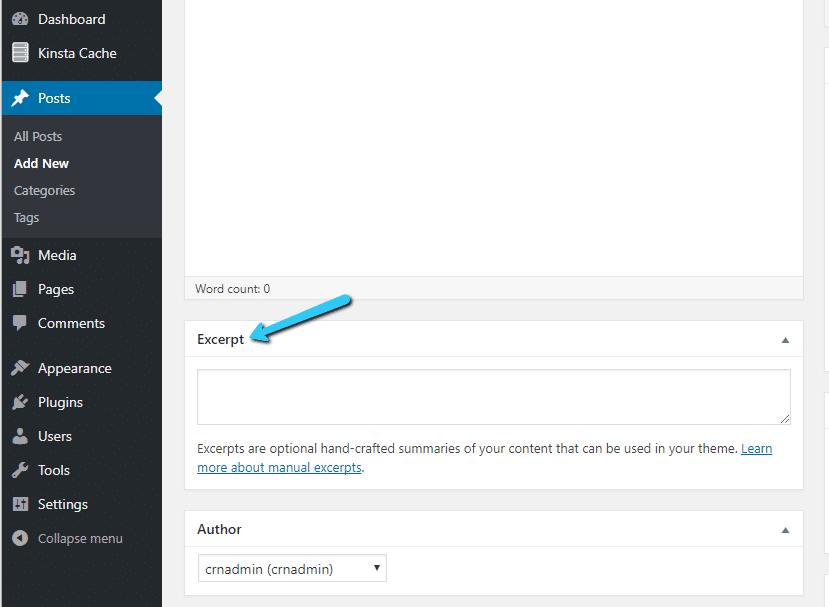 Some wordpress themes display the full content on the main page. So to change it to show just excerpt of articles, edit the appropriate template files with the built-in Theme Editor (Presentation > Theme Editor) or any text editor and search for the_content() and change it to the_excerpt().
By default, WordPress shows only the first 120 words or so of a post as the excerpt. It also strips out all links, styles, and tags so only the text appears. The lazy man's way. 🙂
CAUTION:
Do NOT change it in your single.php or page.php, if you have them in your Theme, as that will force only the excerpt and not the full content to show up on these single post views of your blog.